Elke is a media
artist
,
educator
and
researcher
, currently living and working in Hong Kong and Berlin. Her work is anchored in expanded photography and spanning into several disciplines such as time based media, immersive environments, Augmented and Virtual Reality and performance.
Her artistic research was presented internationally, at conferences, exhibitions, group shows and festivals.
Current projects and upcoming events:
March 10 - April 6, 2021 Exhibition »National Flower [Observation]«, curated by Harald Krämer, Future Memories. Utopia – Dystopia – Nature, Singing Waves Gallery, Hong Kong
It is my pleasure to announce my exhibition participation in this extra-ordinary exhibition for which I just finished a new work: Cyanotypes of Singapore's 'National Flowers'. A technique which was used by botanist Anna Atkins mid 19th century and now applied to document the appearance of this unusual tropical flower.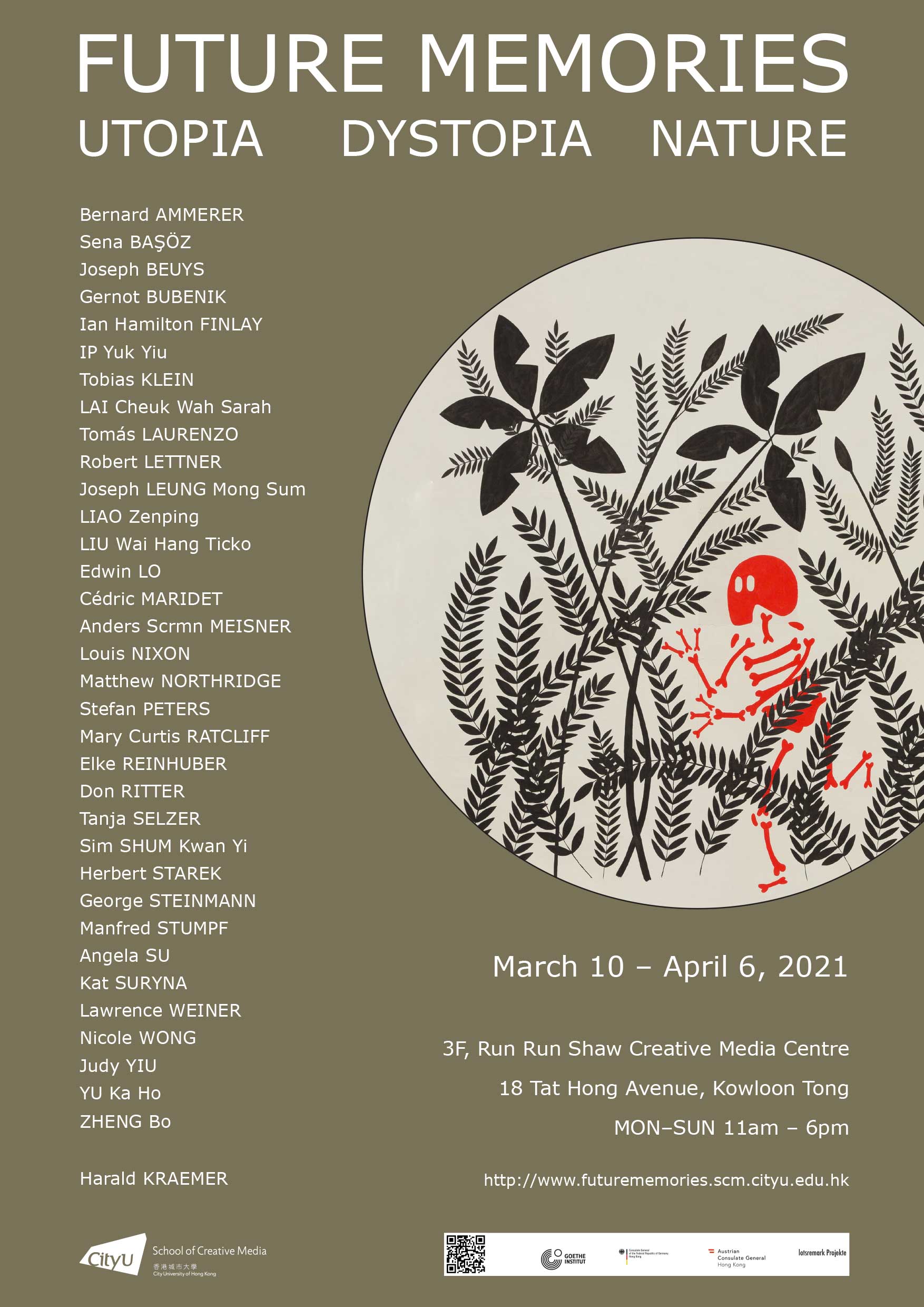 Extended until April 2021 »National Flower [Reflection]«, Artmachines, curated by Richard Allen and Jeffrey Shaw, Harry and Indra Banga Gallery, Kowloon Tong, Hong Kong