Upcoming Events:

A Standard Video, will be on display in Reset Modernity!, curated by Bruno Latour, Christoph Leclerq and Peter Weibel at ZKM Karlsruhe, Centre for Art and Media, April 15 until August 2016.

A Standard Video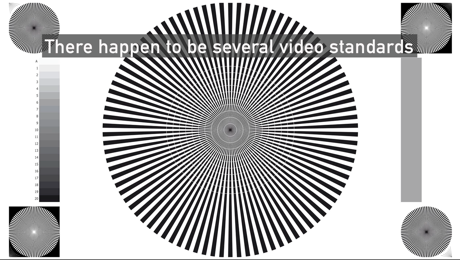 A standard video was commissioned for Bruno Latours 'An inquiry into modes of existence' (AIME) - project in 2014

May 18–21:
Face Value will be exhibited at ISEA 2016 at CityU, Hong Kong, curated by Harald Krämer.
The Urban Beautician will contribute to the event with her new work MAIL POLISH.
May 26–27:
Culture and Computer Science on ­ Augmented Reality in Berlin, Staging the Holodeck – photographic imagery for immersive experiences in virtual environments

June 26-30
The Society for Animation Studies, "The Cosmos of Animation", NTU Singapore, Staging the Holodeck – photographic imagery for immersive experiences in virtual environments
July 11–14
Presentation and installation of the 360° version of »VENOMENON« at V&A and EVA Digital Futures, London, as part of the EVA conference at BCS
Please click here for event details.

Upcoming art installation: VENOMENON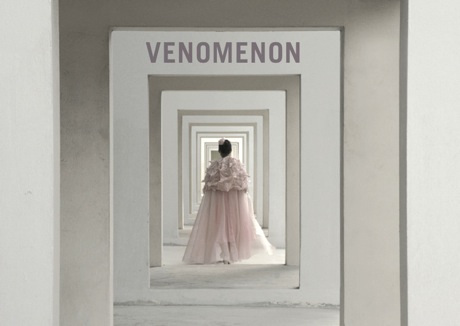 Elke Reinhuber proudly presents her new immersive video installation VENOMENON: A reflection on tough decisions under the pressure of life-changing events.
A reflection on tough decisions under the pressure of life-changing events.
Trapped in the endless labyrinth of life, the protagonists are torn between uneasy choices, but have to opt for their way out. Indulge yourself in a fateful love triangle, filmed in stereoscopic 3D with an Augmented Reality layer!
Produced entirely in Singapore, the project invites to explore impressive architecture in three-dimensional sculpturality, the piece encompasses two opposing screens, offering the audience a chance to immerse in a cocoon of vistas, elucidating the indecisiveness where to look.

Recent: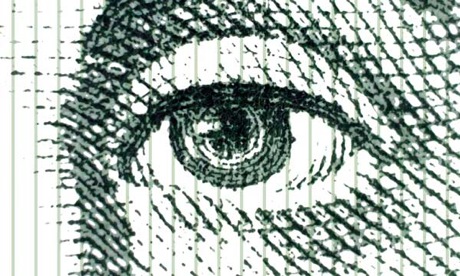 Famous surrealist Hans Richter knew about the 'Dreams That Money Can Buy' (1947), yet most of the time, they are not for sale but priceless. Still, money can buy many things and some of those are beyond the realms of reality. Concurrently, banknotes are nothing more than colourful inks and holofoils on paper or plastic but have the implicit power attributed to them by mighty institutions and individuals. So the bond between money and dreams is fragile but prevalent since both depend on the powers of imagination.
The "Face Value" series are photographic enlargements of eyes from 'heroes' on banknotes from various countries. The text and figures you find with an augmented reality app are quotes from specialists on finance and graphs of different situations.
(Above: Ioannis Kapodistrias on 500 Greek Drachma).

Video Projection for Ballet Orpheus (Mythos)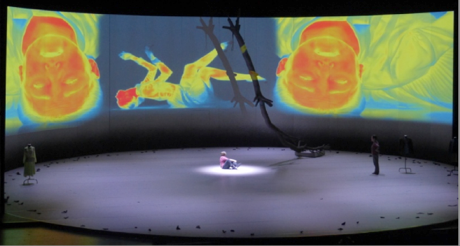 Badisches Staatstheater, Karlsruhe
Premiere: March 22 until July 20, 2014,
Choreography: Tim Plegge
Thermography: Max Winkelmann, IOSB Fraunhofer Institute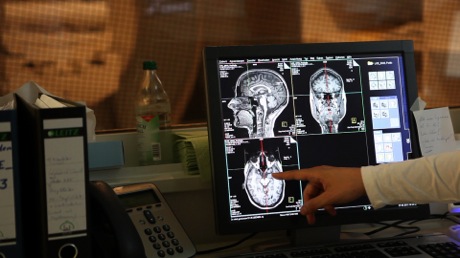 CROSS OVER – Photography of Science + Science of Photography
Fotomuseum Winterthur
September 7 - November 17, 2013
Entscheiden mit 3 Tesla


Immersive

Decidophobia
at the
360° conference Time Around Space in Plymouth, UK
Presentation and lecture: Counterfactualism and Immersion, June 21. 2013
Earlier screenings:
PanoramaLab ZKM Karlsruhe, July 2012; iCinema Sydney, May 2013

An Experiment with Time (Homage to JLB)
iCinema Sydney, May 2013, PanoramaLab ZKM Karlsruhe, July 2013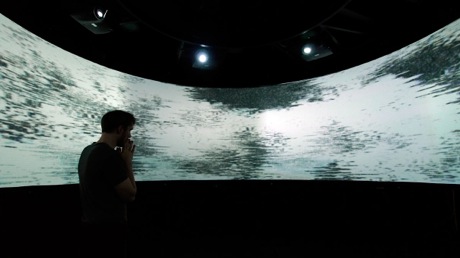 Everything could be so much better!
PanoramaLab ZKM Karlsruhe, July 2013
GRID 2015, International Photo Festival, Cape-Town

presents a new work with Augmented Reality:
Face Value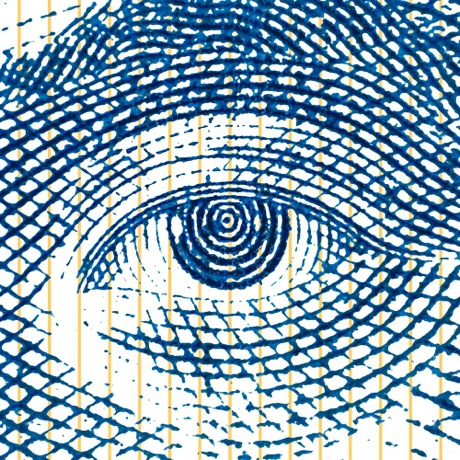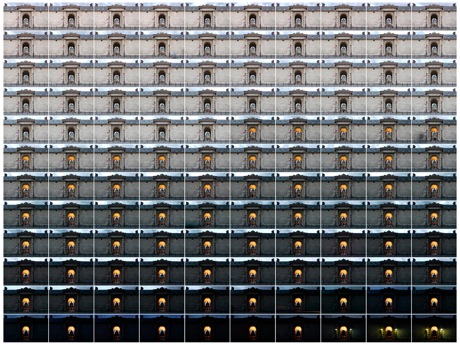 '
Decision Values
' and 'Face Value' are currently on display
at 5&33 Gallery, Martelaarsgracht 5 (opposite Centraal), Amsterdam
Performance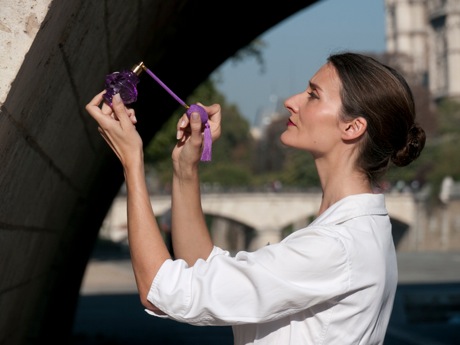 _________________________________________________________________
Sound-Art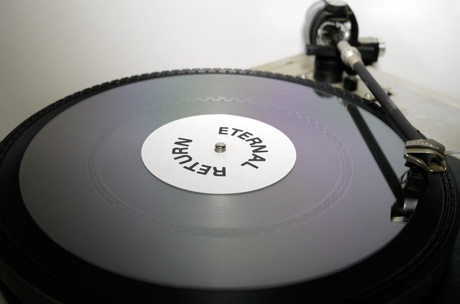 Eternal Return N°1
_________________________________________________________________
Photography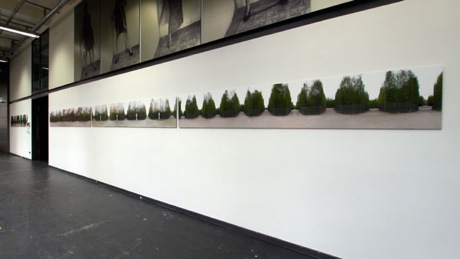 Decidophobia
: HfG Karlsruhe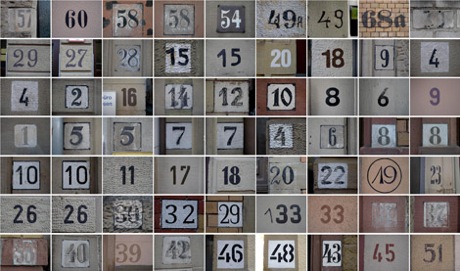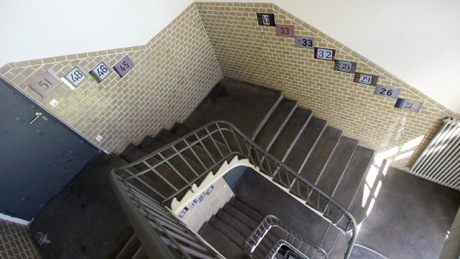 BAUGB §126 ABS. 3
, staircase HfG Karlsruhe
_________________________________________________________________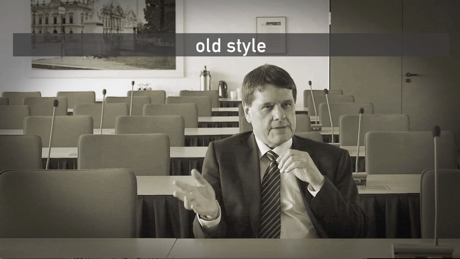 A Standard Video
The contribution to www.modesofexistence.org, initiated by Bruno Latour, is online!
Please visit the the AIME project
(an inquiry into modes of existence)
_________________________________________________________________
Printing / Artist-Book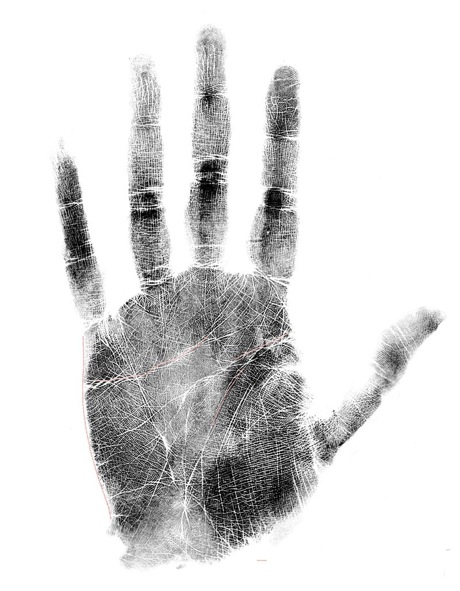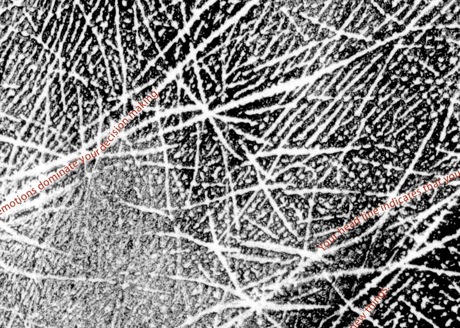 Is it in my hands?
Recent publications and presentations

• Professional Meeting, Panel at LOOP Video Art fair and festival, Barcelona, Spain, June 4th 2015
• Presentation: »Photography and Beyond«, 21st century Photography conference,
Central St. Martin, London, June 5th 2015
• Presentation at Contempart, Istanbul, June 8th 2015
• Presentation at Contemphoto, Istanbul, June 9th 2015
• Presentation at ICAI, Science Centre Tokyo, June 17th 2015

Entscheiden mit 3 Tesla in Maschinensehen
p. 78-92, Spector Books, Leipzig
_________________________________________________________________

Entscheiden mit 3 Tesla in Maschinensehen
Abitare Art Folder ISSUE: 532, p. 116-120
RCS MediaGroup, Milano, 2013

Entscheiden mit 3 Tesla in
CROSS OVER – Fotografie der Wissenschaft & Wissenschaft der Fotografie
Ausstellungskatalog Fotomuseum Winterthur
Spector Books, Leipzig

Artist Talk: Exploring Our Destiny as an Artistic Challenge
Her Image - Symposium: The Private Museum and ADM/NTU, Singapore
March 27-29, 2014

Icono 14
Counterfactualism and Immersion

EVA London
Counterfactualism – An approach to visualise the retrospective analysis of turning points in life
July 8, 2014
• Presentation and installation of »Face Value II« at V&A and EVA Digital Futures, London, July 2015Presentation at Renewable Futures, Riga, October 8-10, 2015
• Presentation at Culture and Computing, Kyoto, 17-19.10.2015
• Presentation at Insonic 2015, ZKM Karlsruhe, 27.11.2015