Elke Reinhuber is not your average artist, because she became a specialist on choice, decision making and counterfactual thoughts in media arts. As a decidophobic in her own life, she explores in particular alternative layers of the here and now with immersive environments and expanded photography.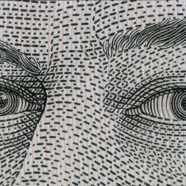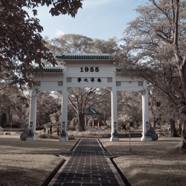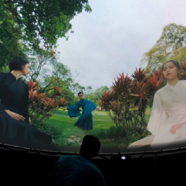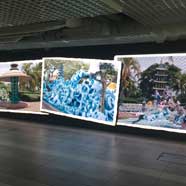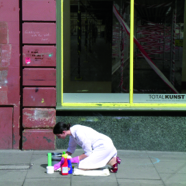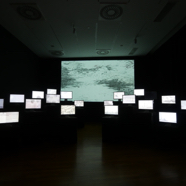 Her most recent projects include the Virtual Reality experience
Garden of Changes
, the 360° Video
Secret Detours
, offering a choice of viewing directions to the audience,
VENOMENON
– an award winning stereoscopic video-installation based on the multiple interpretations of a decisive moment in mythology, a visualisation of the unseen with the macroscopic images of
Face Value
, enhanced with Augmented Reality and the exploration of an alternative path of life with her ongoing performative project
The Urban Beautician
.