Elke is a media artist, educator and researcher, currently living and working in Singapore and Berlin. Her work is anchored in photography and spanning into several disciplines such as immersive media installations, performance and time based media.
Upcoming and current events:

Ongoing:
»
Secret Detours
«
MAN (Media Art Nexus) at North Spine, NTU Singapore
Curated by Ina Conradi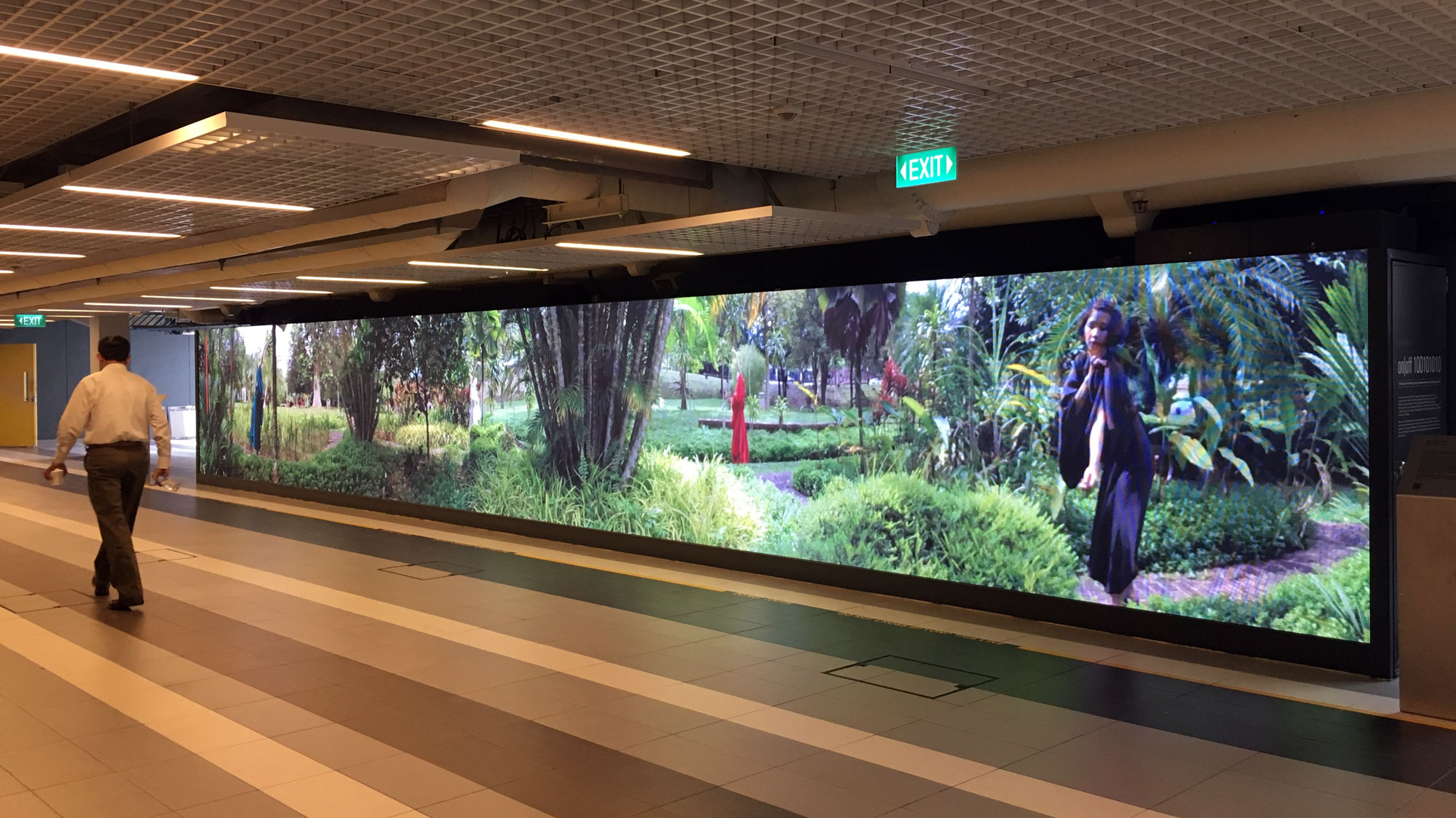 April - August, 2018
»
VENOMENON
«
Exhibition opening at ADM Gallery, Singapore
Curated by Michelle Ho
Elke Reinhuber presents her immersive S3D video installation
VENOMENON
: A reflection on tough decisions under the pressure of life-changing events.
Trapped in the endless labyrinth of life, the protagonists are torn between uneasy choices, but have to opt for their way out. Produced entirely in Singapore, the project invites to explore impressive architecture in three-dimensional sculpturality, the piece encompasses two opposing screens, offering the audience a chance to immerse in a cocoon of vistas, elucidating the indecisiveness where to look.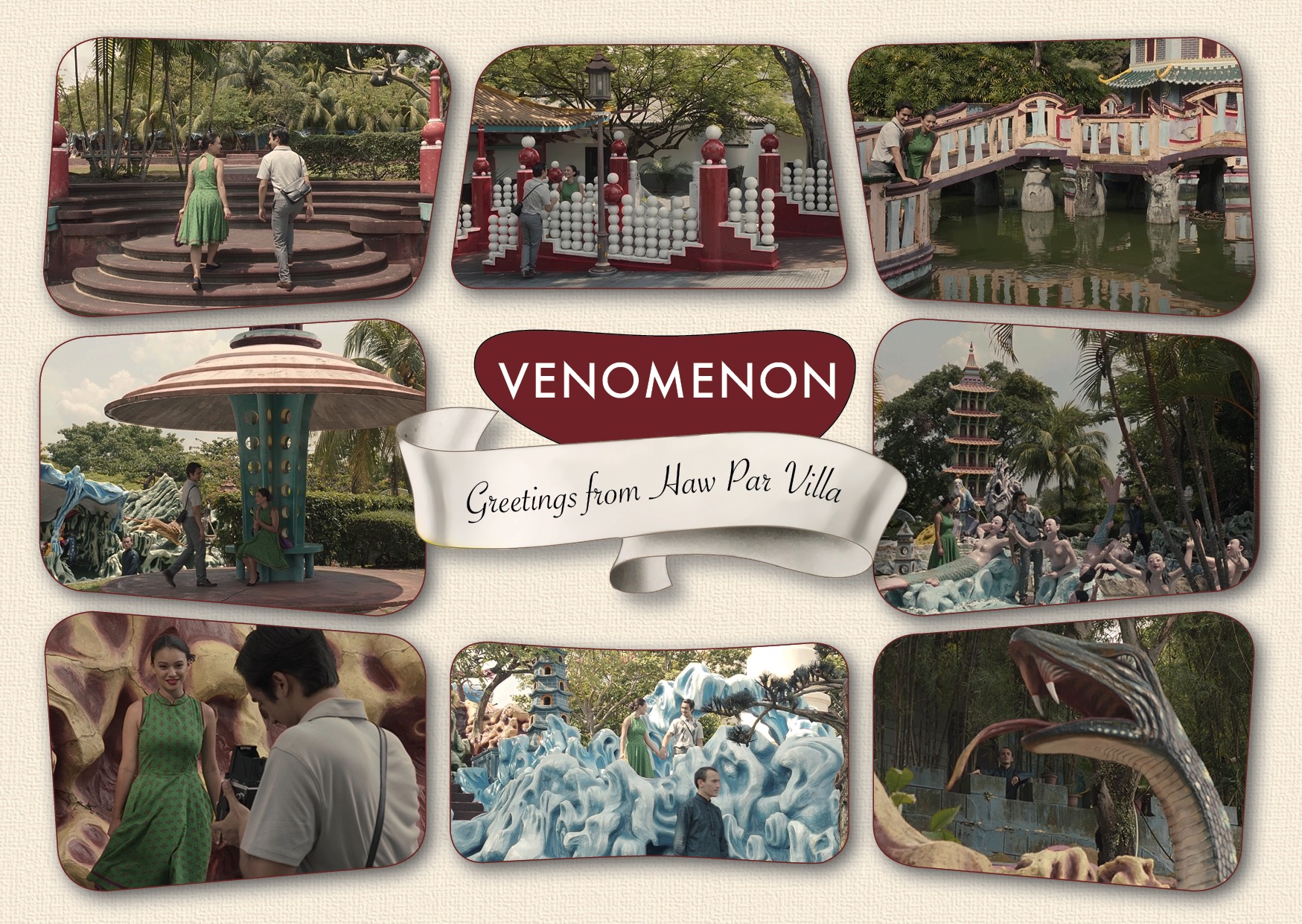 July 10/11/12, 2018
»
The Scale of Immersion: Different Audio-Visual Experiences Exemplified by the 360° Video Secret Detours
«
Presentation with Benjamin Seide and Ross Williams at
EVA London 2018
, BSC British Computer Society, London
August 17, 2018
»
VENOMENON
«
Exhibition opening at the Photographic Society of Singapore (PSS)
Selegie Arts Centre, 30 Selegie Road, Singapore 188351
Please
click here
for more presentations and projects.